Services
Your Compressed Air Solutions
Industries That We Covered
We are proud to be part of the developers who using compressed air system to supply essential source of energy during the nation's industrialization stage.

Manufacturing Sector comprising of Automotive Industry

Automotive 3S Service Centre

Building & Construction Materials

Chemical Products Industry

Electronics & Electrical components Manufacturing



Hospital & Medical Centre

Metal Parts & Components Manufacturing

Oil & Gas/Chemical Processing Industry

Paper Print & Packaging Industry

Plastic & Rubber Products

Semiconductor & Precision Engineering, etc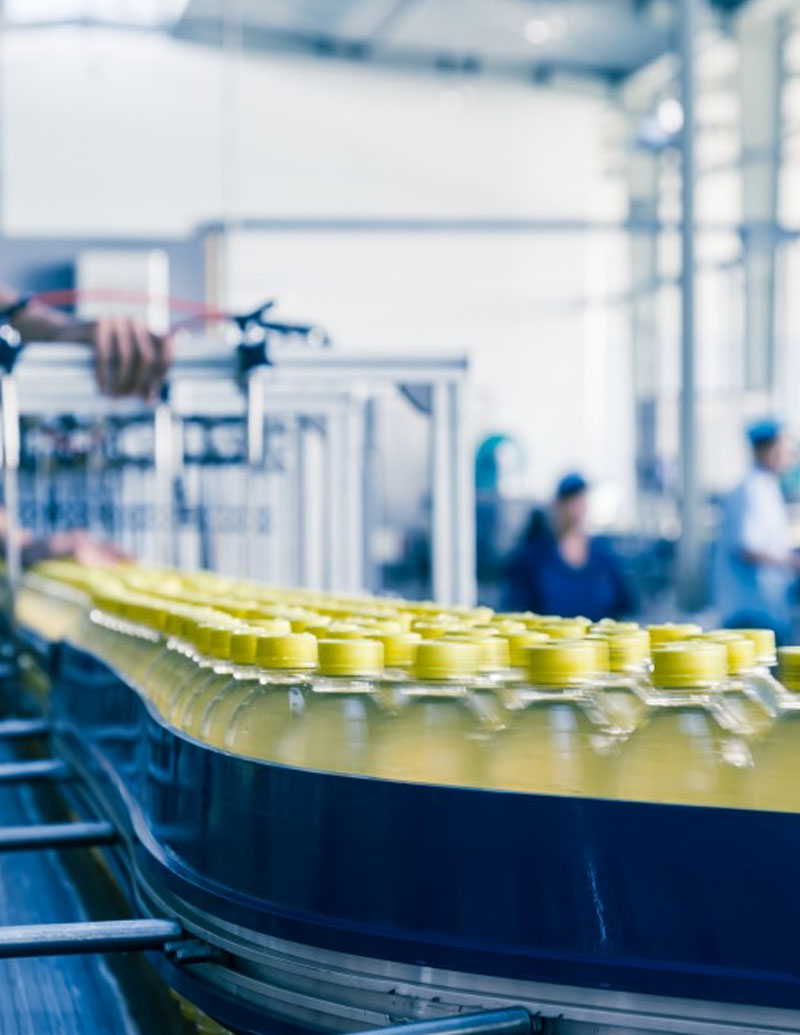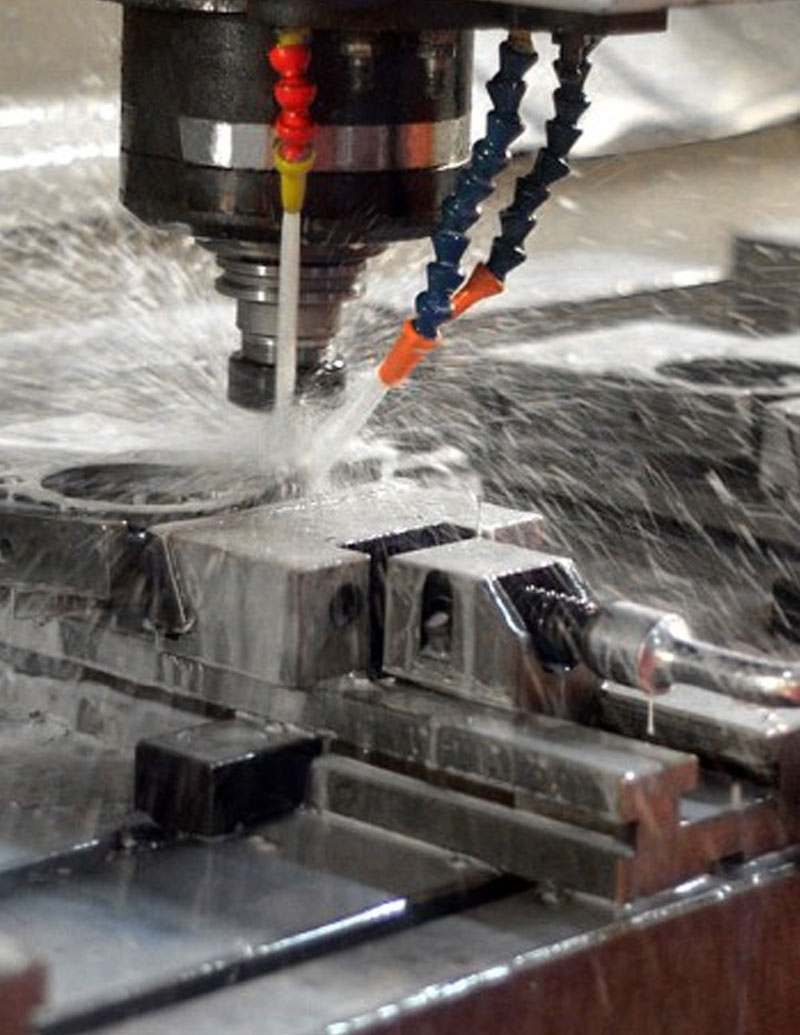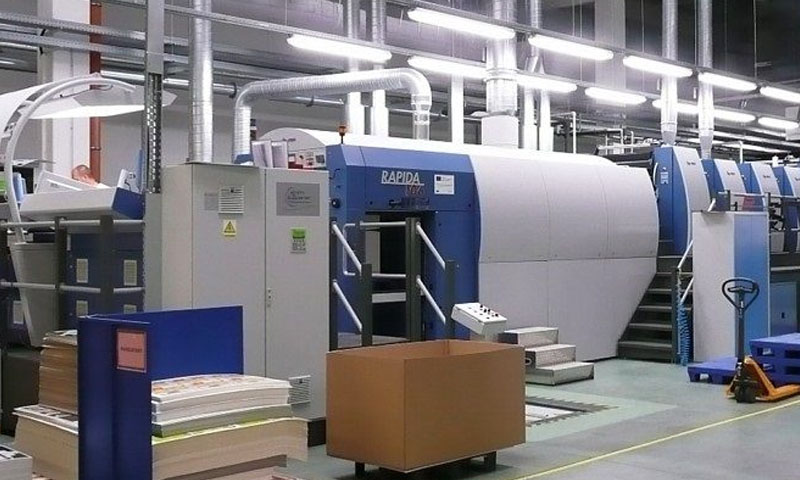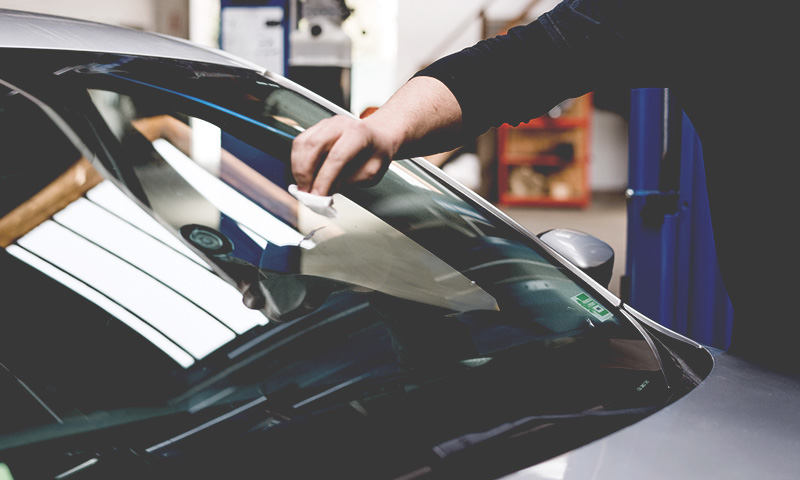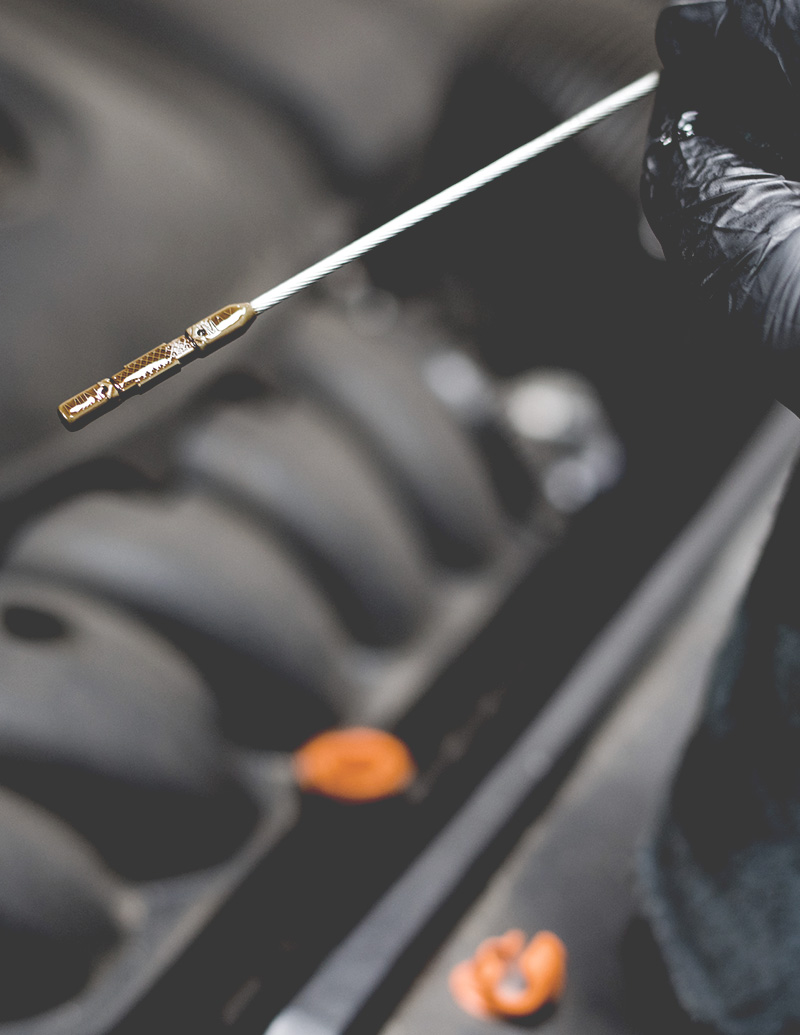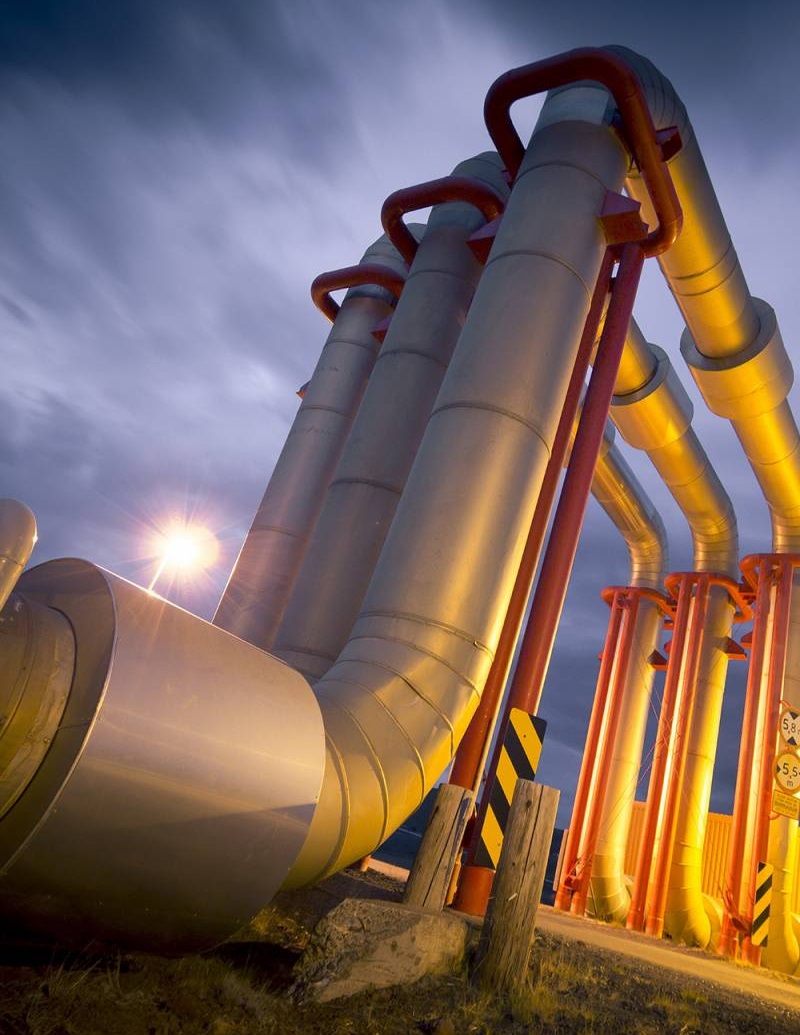 Comtech Solutions is confident and precision while handling all the projects because we have strong and reliable support from our principals, partners and well-trained technical expertise from local or overseas as our backup force who are always accessible readily.
After sales service also provide by Comtech Solutions for all major brands or products such as CompAir, Alup, Aatlas Copco, Boge, Hitachi, Intersoll Rand, Kobelco, Piston Compressor and etc.

Marketing and Servicing of Industrial Air Compressor,

Design and Construct Compressed Air Systems

Repair & Maintenance Services
On-Site Experts & Services
To design, supply, install, test & commission of Compressed Air System up to 290kW Piston, Rotary Screw & Centrifugal compressors.
Repair & Maintenance Services
We also provide After-Sales Service for all major brands & made i.e. CompAir, Alup, Atlas Copco, Boge, Hitachi, Ingersoll Rand, Kobelco, piston compressor etc.
Full Service Auto Shop
Satisfaction Guaranteed