Comtech Solutions Sdn. Bhd.
Your Compressed Air Solutions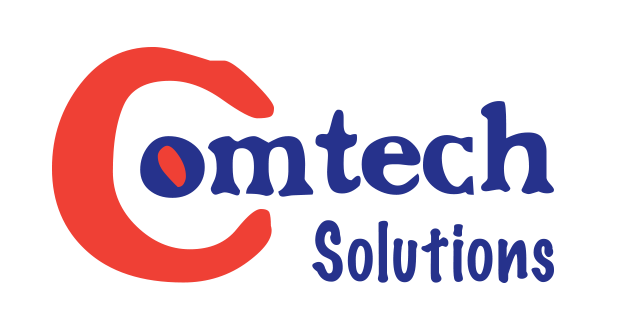 Comtech Solutions –
Leading Compressor Supplier in Malaysia
We market a complete range of CompAir Screw Compressor, Dryer, Filters & related accessories.
Our business activities include the marketing and servicing of industrial air compressor, refrigerant and desiccant dryer, filters for industrial uses. We also undertake to design and construct compressed air systems for Manufacturing Industry as well as in the Hospital and Medical Gas, Oil & Gas Industry, Technical Institution etc.
Through strong support from our principal and counter partner, the latest technologies and expertise from local and overseas are accessible readily through our office.
On-Site Experts & Services
To design, supply, install, test & commission of Compressed Air System up to 290kW Piston, Rotary Screw & Centrifugal compressors.
Repair & Maintenance Services
We also provide After-Sales Service for all major brands & made i.e. CompAir, Alup, Atlas Copco, Boge, Hitachi, Ingersoll Rand, Kobelco, piston compressor etc.
A Smart Team To Serve You When Necessary.
We are very proud indeed to have our distinguished representatives with us in Kuala Lumpur, Malaysia who is on hand to make readily available, any technical expertise and related after sales services.
We have full confidence in their strong and reliable support.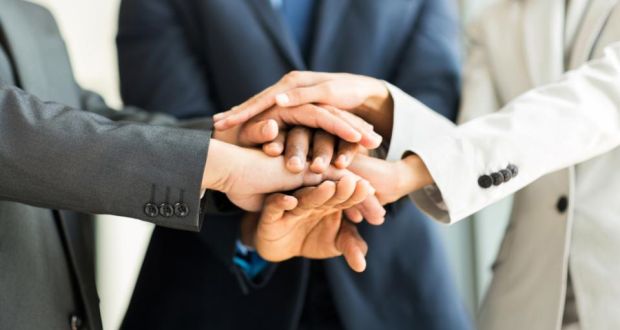 Our Features Products
Your Compressed Air Solutions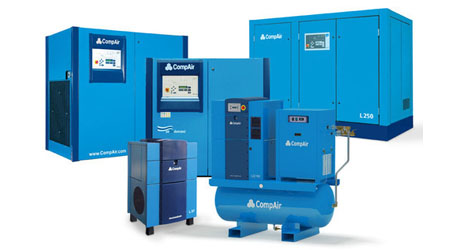 CompAir
Oil Lubricated & Oil Free Rotary Screw Compressors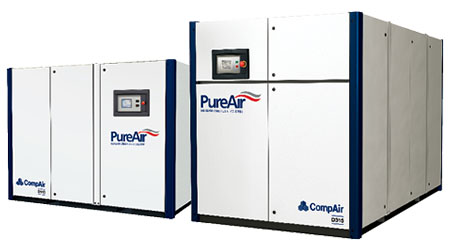 CompAir – PureAir
Air purity that meets the most stringent hygienic standards.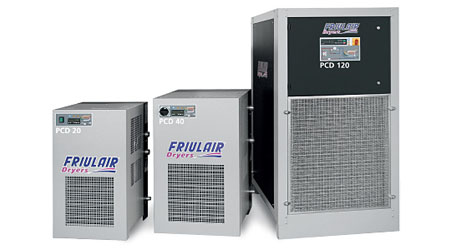 Friulair (Italy) Refrigerant Dryer
High inlet temp, Environmental friendly gas, PDP of 3 deg C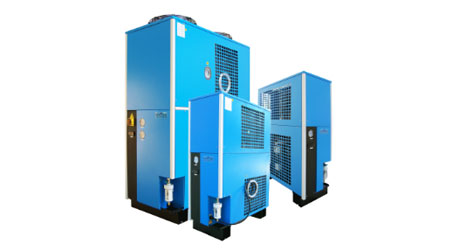 Global Refrigeration Air Dryer
GDA Series – for High Temperature Applications with Built-In After-Cooler
GDN Series – for Normal Temperature Applications with Bigger Heat Exchanger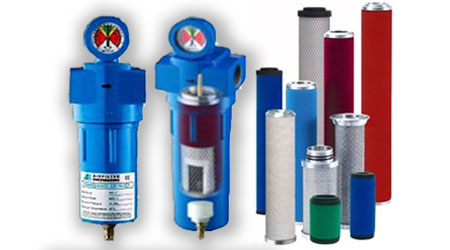 AFE Compressed Air Filters & Elements
High Efficiency for clean & technically oil-free compressed air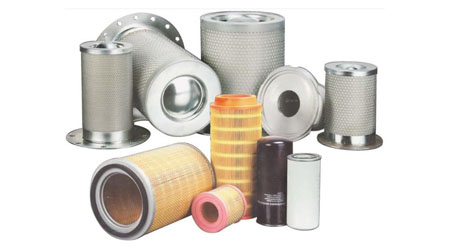 Air Compressor Spare Parts
Air Compressor Spare Parts




COMTECH SOLUTIONS SDN. BHD.
No. 52, Jalan TPP 1/14, Taman Perindustrian Puchong, 47100 Puchong, Selangor D.E. Malaysia